About Alabama Insurance Market, LLC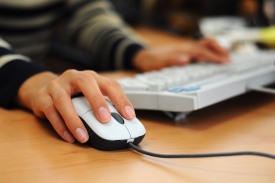 Alabama Insurance Market, LLC is an Independent Insurance Agency representing many different companies, to best take care of your needs. We carefully selected our carriers in order to provide you with the best level of service, price and coverage.
The importance of being "independent" can not be overstated. We are loyal to our clients, not our insurance carriers. Shopping all of the top rated companies gets you the best rate possible, at claim time, we can be your liaison with the insurance company, making sure you are treated fairly.
We will do business the way YOU chose, whether by phone/email, in our office, or in your home. And we are committed, to making certain you have a positive experience with Alabama Insurance Market. Give us a call at 205-881-4074 or contact us through one of our quote forms, and we'll be happy to answer any of your insurance questions.